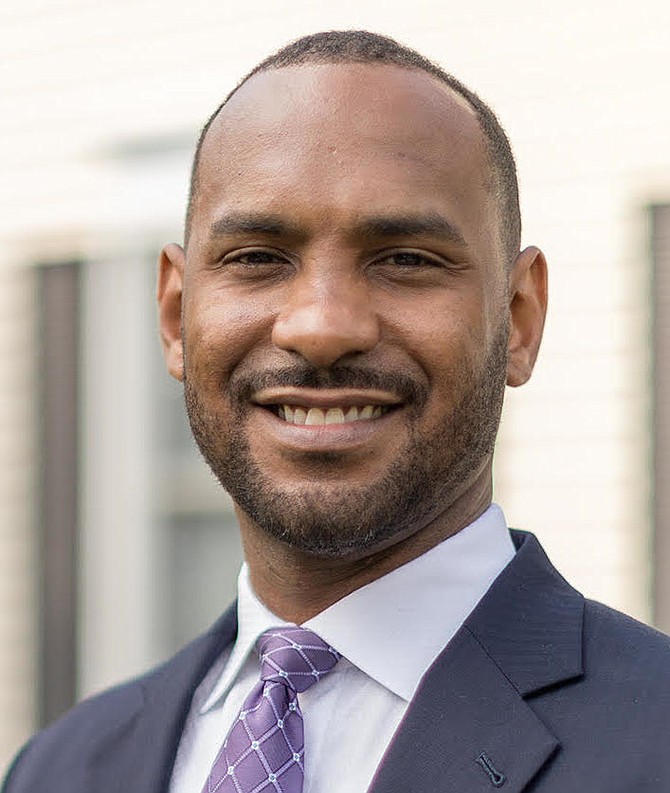 Donte Tanner
Stories this photo appears in:
With the Virginia House of Delegates at 51-49 Republicans over Democrats, recounts are closely watched

Democratic newcomer Donte Tanner faces uphill climb against incumbent Tim Hugo.
Democrats are energized, and they're targeting Republican-held House districts that Hillary Clinton won last year. But House District 40 shows what an uphill climb this year will be for them.