Sat

Sun

Mon

Tue

Wed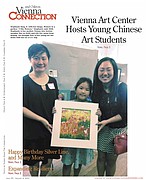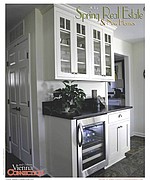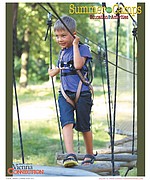 More Stories

"It is well past time for the Fairfax County Police Department to start providing timely, honest and effective communications with everything it does." When former director of Fairfax County public affairs Merni Fitzgerald delivered the final report and recommendations of the communications subcommittee of the Fairfax County ad hoc commission to review police practices, commissioner Joseph Cammarata responded immediately to those words in report's introduction.
Taking a train from Reston: Commuters express satisfaction and some criticism.
These are some of the mixed emotions coming to light in conversations with commuters reflecting on the one-year anniversary of the new Silver Line Metro operation.

Commuters discuss conveniences of Silver Line.
July 26 marked the first anniversary of the Metro's Silver Line opening.

Reactions to the $3 billion project up and down the line.
"Herndon is ready," said Mayor Lisa Merkel, regarding Herndon's future Silver Line stop. Merkel dubbed Herndon, "A Next Generation Small Town."
Children from Hope Chinese School Fairfax and from Beijing participate in art center's evening workshop.
The Vienna Art Center, on Thursday, July 23, hosted a group of young Chinese art students, most from the Northern Virginia area but some from Beijing, as well.