Sat

Sun

Mon

Tue

Wed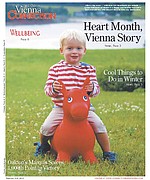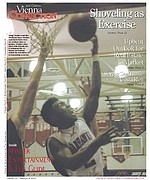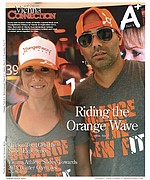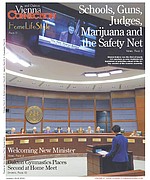 More Stories

Cameron Sasnett has one message for people concerned about the integrity of elections -- at least from a procedure standpoint: Get involved as an election officer.

Thirty years ago, "Jen" was lured into a pornography ring and sexually abused by a man who initially pretended to be her friend.
Centreville coach Watson upset about officiating.
The Centreville girls' basketball team lost to Oakton on Monday.
Vienna resident Ian Ladner was awarded the Defense Logistics Energy Employee of the Quarter (Oct-Dec 2015).
Snowstorm Q&A with Madison basketball player Taiga Walker.