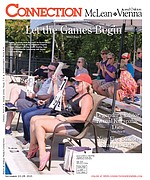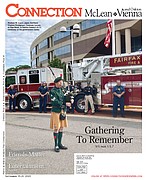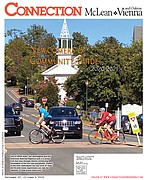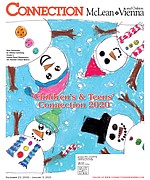 More Stories

Kemal Kurspahic dies at 74.
Kemal Kurspahic dies at 74.
Consistent brain fitness connected to improved memory, reasoning and processing.
Can Mentally Challenging Games Prevent Cognitive Decline?
Fairfax County Observances for the 20th Anniversary of 9/11
In unity, they remember; united, they serve in tribute.
To Honor the Lost Souls of 9/11
The need is great for volunteers, monetary donations and more.
Thousands of Afghan refugees have landed at Dulles Airport in recent days.