Tue

Wed

Thu

Fri

Sat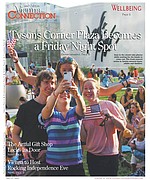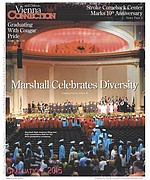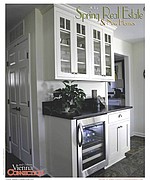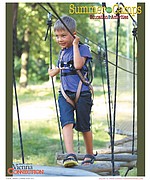 More Stories

Residents with disabilities move into new group house on Gresham Street.
Ten months ago, the unassuming single-level house on Gresham Street in north Springfield was a private residence. Today it's the permanent home of four individuals with disabilities, and a fifth is on the way.
To the Editor
State Delegate Ken Plum's latest commentary on Medicaid expansion ("Political Prospects for Medicaid Expansion," The Connection, June 4) is not the first time he has written on the subject, but he has yet to explain how Virginia would pay for this.
In May, 2015, 129 homes sold between $1,680,000-$209,000 in the Vienna and Oakton area.
Vienna, Oakton Home Sales: May, 2015

Rams defeat Oakton in state final, finish with 21-1 record.
The Robinson girls' lacrosse team beat Oakton 16-12 to win the 6A state championship on June 13.
The following graduating high school seniors from the Fairfax County communities were honored as Apple Scholars by the Apple Federal Credit Union