Thu

Fri

Sat

Sun

Mon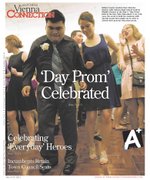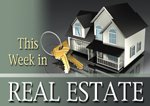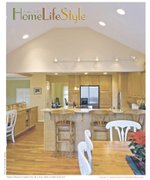 More Stories
On May 4, Sergeant Tom Taylor was honored for his enforcement efforts against drunk and impaired drivers. The Virginia Alcohol Safety Action Program (V.A.S.A.P.) in Fairfax County and Mothers Against Drunk Driving (M.A.D.D.) held its annual awards ceremony at the Tysons Westpark Hotel in McLean.
Rep. Gerry Connolly's Congressional Record Statement commemorating the extraordinary life of Mayo Stuntz of Vienna.
Mr. Speaker, I rise to commemorate the extraordinary life of one of Fairfax County's more iconic figures, Mayo Sturdevant Stuntz, who passed away May 9, at the age of 97. Mr. Stuntz not only witnessed the historical events that shaped our community, but he and his family also dedicated themselves to documenting, sharing and preserving that history for future generations.

Three-day festival features live entertainment, carnival food, rides and 300-plus vendors.
ViVa! Vienna! is back: Carnival midway, live entertainment and food vendors kick-off the three-day Memorial Day weekend festival on Saturday, May 25. And that's just the beginning. On Sunday, more than 300 vendors—selling crafts, goods and services—converge along the historic Church Street corridor, hosting upwards of 50,000 visitors to the festival sponsored by the Rotary Club of Greater Vienna.
In April 2013, 132 homes sold between $1,850,000-$194,900 in the Vienna and Oakton area.
Vienna, Oakton Home Sales: April, 2013
Bulldogs beat defending champion Oakton in overtime.
The Westfield girls' lacrosse team will host Stone Bridge tonight in the Northern Region quarterfinals.