Fri

Sat

Sun

Mon

Tue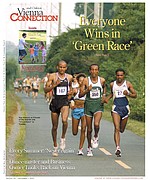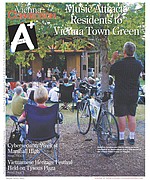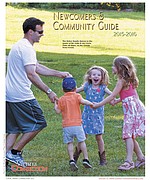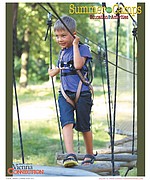 More Stories
In July, 2015, 151 homes sold between $2,000,000-$190,000 in the Vienna and Oakton area.
Vienna, Oakton Home Sales: July, 2015

Warhawks finished state runner-up in 2014.
The Madison volleyball team reached the 2014 6A state championship match.

On Saturday evening, Aug. 1, Safety And Health Foundation and ACE Physical Therapy and Sports Medicine Institute presented the 9th annual Friends of the W&OD 10K race in Vienna, Virginia.

Cristian Manoatl doesn't claim the most traditional approach to his own schooling when he was a McLean High School student.
Marshall's Cybersecurity Camp opens for the fourth summer.
An advanced group of 20 high school students learned about sequel injections and cryptography as their white computer screens illuminated the classroom. T