Tue

Wed

Thu

Fri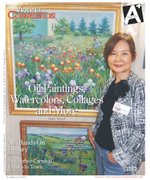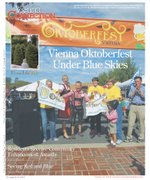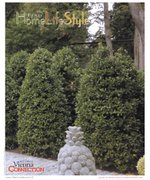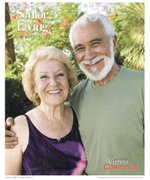 More Stories
In September 2014, 79 homes sold between $2,125,000-$268,000 in the Vienna and Oakton area.
Vienna, Oakton Home Sales: September, 2014
Weekly happenings in Vienna.

Transformation for girls and boys donated by Bellini staff.
The Bellini Salon of Vienna welcomes children 14 and under to become either a "princess" for a day, or firefighter, at its "Princess and Firefighter Party" to benefit the Vienna Volunteer Fire Department.
While many have been seeking ways to save on home electric bills, one local high school student has been working on a solution.
What's happening this week in Vienna?