Mon

Tue

Wed

Thu

Fri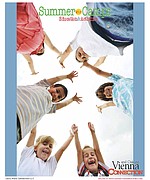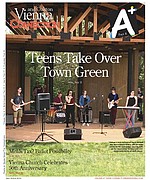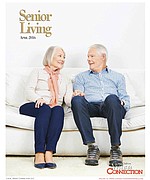 More Stories

Senior Bach homers, junior Egbers throws two-hit shutout.
The Centreville baseball team defeated Madison on Friday in the 6A North region quarterfinals.

Bracing for shutdown "surges" in face of Metro crisis
If you use Metrorail from Vienna or Reston or Tysons, be on notice: The Orange and Silver lines will be the first affected.
FCPS developing testing plan; last test was 2004.
In response to the lead contamination of drinking water of Flint, Michigan, U.S. Sen. Tim Kaine joined 24 other senators asking Congress for funding to have school drinking water tested for lead and other toxins.

Students' bodies bounced, swayed and spun on the dance floor while the Black-Eyed Peas' "I Gotta Feeling" blared from towering speakers. In another room, glamorous girls and boutonniered boys waited in line to pose for a professional photographer. It was a prom.
In April, 2016, 108 homes sold between $2,300,000-$212,000 in the Vienna and Oakton area.
Vienna, Oakton Home Sales: April, 2016