Sun

Mon

Tue

Wed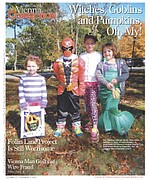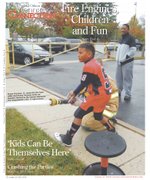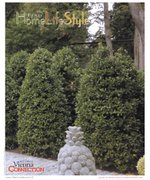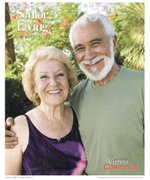 More Stories

QB Gastrock, WR Ebersole connect for three touchdown passes.
Madison football defeated McLean 40-0 on Oct. 24.
To the Editor: Why won't Comstock speak to us?
Charlotte Heffelmire teaches safety strategies and tactics in November.
Charlotte Heffelmire is a Black Belt from Vienna, a McLean High School senior who is a classical musician and a philanthropist. She hopes to attend a military academy and study to become a doctor. This past summer, she completed a training program at the F.B.I. - "Future Agents in Training" - at F.B.I. facilities in D.C. and Quantico.
Bilked investment clients out of more than $1 million.
A Vienna man is facing possible decades in prison after pleading guilty last week in federal court to defrauding clients that he advised about financial investments. He is Ismail Elmas, 49.
To the Editor: I am writing to bring the attention of voters to the importance of the choice they have in the election for the 10th Congressional District.