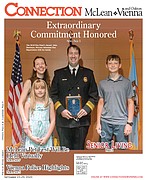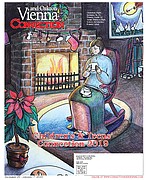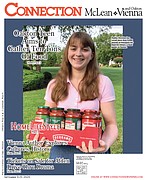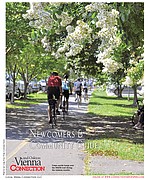 More Stories

Vienna carries the proud banner of an 'Exceptional Small Town.'
The Newcomers and Community Guide 2020 welcomes all who choose to live, work, play and volunteer in the Town of Vienna and thanks everyone, masked and arms stretched six feet apart, for helping to make this town the best it can be in a most difficult time.

Mayor takes you to a sightseeing tour of the town.
The Town of Vienna is a very special place, with its best attribute being our sense of community.
The proposed process makes meaningful citizen input virtually impossible.
The rhetoric around Question 1 on the Virginia ballot is miles away from the actual redistricting process that would be frozen into constitutional language.
This month celebrates the cultural achievements and vast contributions the Latinx community has made to society for centuries.
On Sept. 1, the U.S. Centers for Disease Control and Prevention announced a sweeping federal eviction moratorium for tenants who are unable to pay their rent due to the COVID-19 pandemic.