Thu

Fri

Sat

Sun

Mon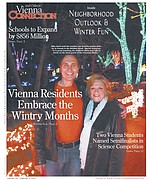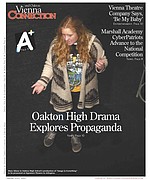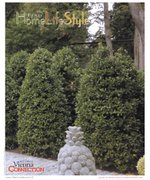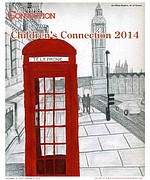 More Stories

Capital Improvement Plan approved, rising enrollment causes concerns about classroom space.
Five more school buildings and renovations for several existing ones may be approved by 2020. The Fairfax County School Board approved the $856 million Capital Improvement Program (CIP) at the Jan. 22 meeting to set priority on the projects the school system wants done in the next five years.
Work is underway to transform Northern Virginia's I-66. Under the proposed plan, I-66 would be improved to provide:
The Tower Club at Tysons Corner, a ClubCorp property, has recently unveiled its expansion as part of the continued development at Tysons Corner Center. For the unveiling of the club's new Crescent Lounge and upscale restaurant Reserve, members were invited to the Tower Club's winter wonderland re-opening celebration on Jan. 8.
Letter to the Editor
To the Editor: I love this community. There are so many ways to serve a community as diverse and as vibrant as ours. I recently competed in a special election to succeed Congresswoman Comstock. While I came up short in the vote count, largely due to the unfortunate weather on Election Day, I am as inspired to serve as I was on that day. My passion to serve others only strengthens with each pursuit.
In December 2014, 119 homes sold between $1,954,870-$198,000 in the Vienna and Oakton area.
Vienna, Oakton Home Sales: December, 2014