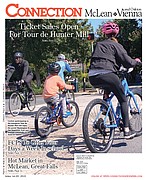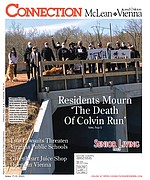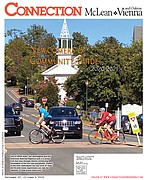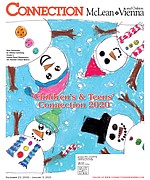 More Stories
What are all these "Toe Nail Clipper" emails I receive nearly every day?

Fifty-one years ago, in 1970, the first Earth Day took place on April 22.

Local designers say bold colors and durable materials are popular.
As the command station for many households, kitchens are for more than just cooking.

Contractor proposes randomizing approaching flight path to share the noise of disturbing DCA flight tracks; testing underway
Local officials in Arlington and Montgomery counties continue their collaborative efforts following upticks in their communities' airplane noise complaints as aircraft approach and depart Ronald Reagan Washington National Airport, DCA, located in Arlington County.

Healthy juices, foods and attitudes highlight the new place along the bike trail
The "MJ" is a juice mixture of celery, cucumber, kale, spinach, parsley, lemon, mint, pineapple, apple and ginger, and a top seller among juices at the Greenheart Juice Shop that just opened off the bike trail in Vienna.