Mon

Tue

Wed

Thu

Fri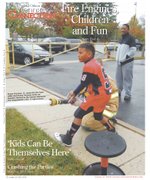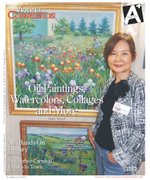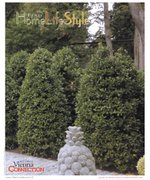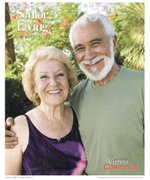 More Stories

Warhawks beat defending state champion Langley.
The Madison volleyball team remained undefeated.
In her effort to break the cycle of poverty for the working poor in the Washington D.C. region, Rosemary Tran Lauer founded the Devotion for Children nonprofit.
Congressman Gerry Connolly (D-11) will hold his annual Open Season Workshop on Saturday, Nov. 15 to help federal employees and retirees navigate through the many changes in the 2015 Federal Employees Health Benefits (FEHB) plans, dental and vision insurance programs, and flexible spending accounts. The federal government's Open Season runs from Nov. 10 through Dec. 8.

County courthouse marries all couples.
Wearing matching hot pink outerwear and short, spiky hair in front of the Fairfax County Government Center on Oct. 6, Yvonne Landis and Melodie Mayo of Falls Church were the first same sex couple to say "I do" in the county.
In September 2014, 79 homes sold between $2,125,000-$268,000 in the Vienna and Oakton area.
Vienna, Oakton Home Sales: September, 2014